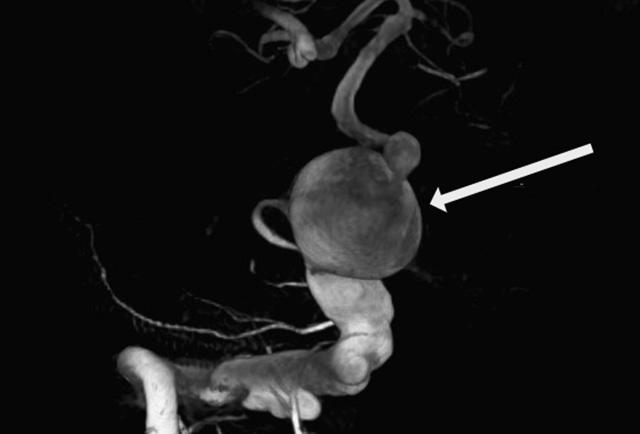 A mutation has been found in a rare form of brain aneurysm that might be treated with a drug already approved for cancer therapy.
The finding suggests that other, more common, forms of aneurysms may be caused by yet undiscovered mutations. These might also be treated with medication instead of high-risk surgical interventions.
The study was reported in the American Journal of Human Genetics. Read more.