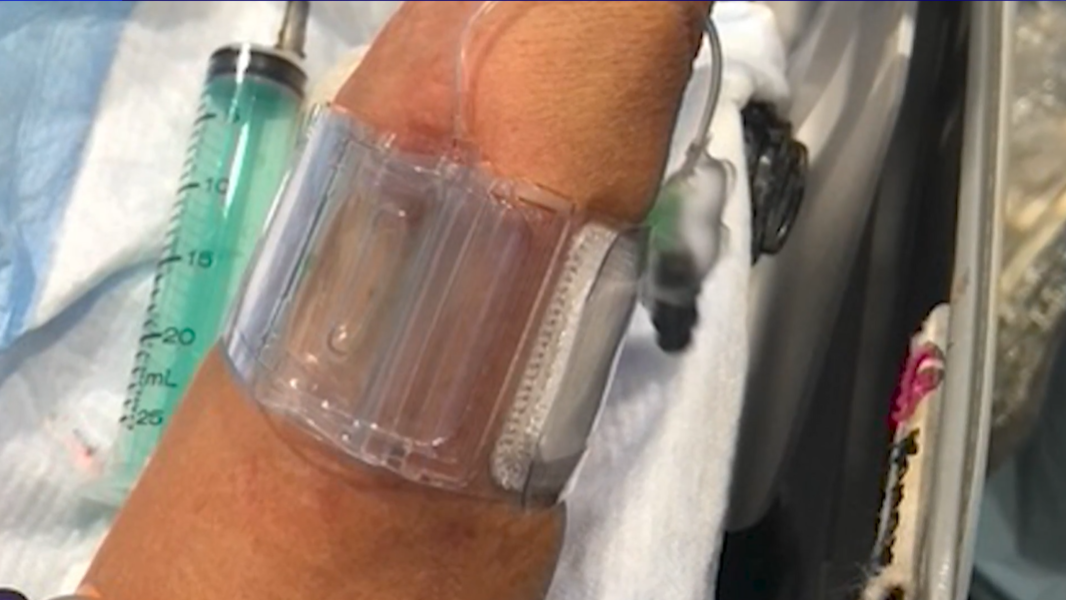 A new but narrow approach to repairing brain abnormalities uses an unlikely route.
This is a new way to save lives after a stroke or if someone has an aneurysm. It's a route cardiac surgeons take to fix arteries and valves in the heart.
Now neurosurgeons are following behind and picking up improved safety and quicker recovery rates along the way.
By: Dina Bair, Katharin Czink