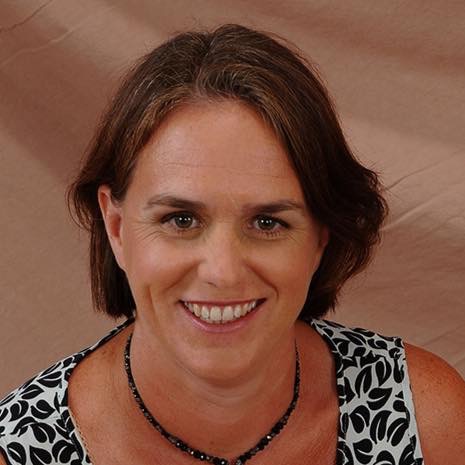 Theresa Lansdell's background is in Molecular Pharmacology. She graduated with a B.S. in Biology from Jacksonville University. In 2000, she received her M.S. in Molecular Biology. In 2012, Theresa enrolled in the Ph.D. program at the Michigan State University Department of Pharmacology and Toxicology. She became involved in brain aneurysm research because during graduate school, her father suffered a severe stroke. They lost the person he used to be and because of his struggle, she felt the desire to make a difference in cerebrovascular research. At this time, her research was in the field of neurodegenerative disease so the connection between neurodegeneration and cerebrovascular disease became very interesting to her.
Theresa is the recipient of the Shirley Dudek Demmer Chair of Research for $25,000 and the Timothy P. Susco Chair of Research for $15,000. Following menopause, women become more susceptible to brain aneurysms. So, the purpose of her project is to understand what happens following menopause that might cause the formation of an aneurysm. It is her hope that new therapeutic targets can be identified to prevent the growth of aneurysms.
Theresa has a wonderful family that she likes to spend time with when she is not at work. They like to hike, mountain bike, paddle board and kayak. This summer they were learning to navigate so that they can participate in an adventure race through one of the parks in Michigan.
Best of luck to Theresa in her research!
#Research #1in50 #SavingLives #ImprovingLives #BAF25 #AwarenessMatters #stopthepop