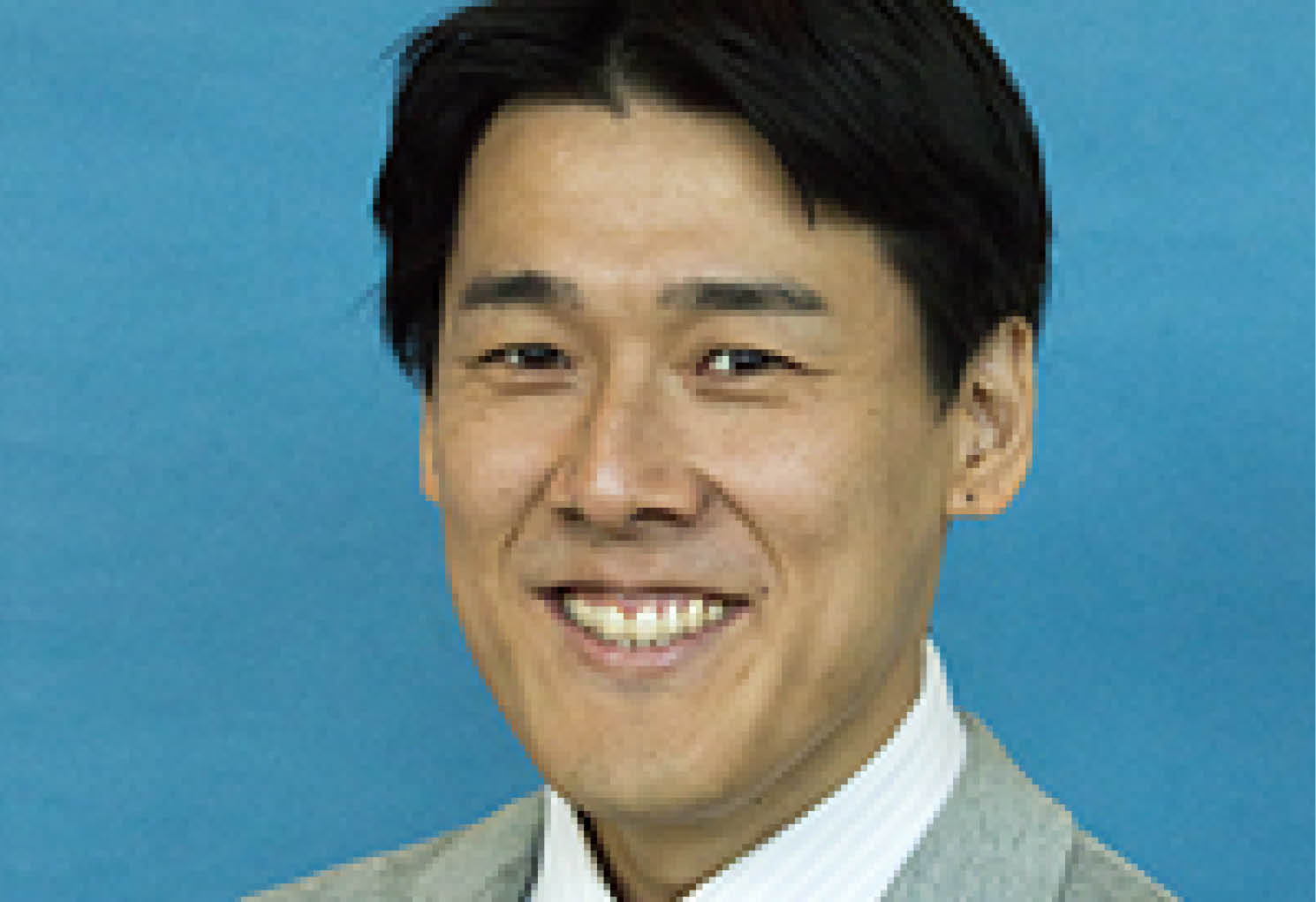 Naoki Kaneko, M.D. graduated in 2004 from Tohoku University School of Medicine in Sendai, Japan. Since 2018 he has been an Adjunct Assistant Professor in the Division of Interventional Neuroradiology and the Department of Radiological Sciences at the David Geffen School of Medicine at UCLA, Los Angeles.
Naoki Kaneko is trained in neurological surgery and interventional neuroradiology. His biomedical research training and clinical experience has provided him with a unique background including molecular biology, genetics, neurosurgery, interventional neuroradiology and 3D printing technology.
During his neurosurgical residency, Kaneko worked on experimentally induced cerebral aneurysm model in rats and computational fluid dynamics of human brain aneurysm. He learned the advantage and disadvantage of those research methods. After finishing his residency, he started to investigate the application of three-dimensional (3D) modeling into the neuroendovascular field. To bridge the gap between hemodynamics and biology in brain aneurysm, he developed a method to create the patient-specific aneurysm model at low cost and to attach endothelial cells in the 3D models.
Naoki Kaneko is the recipient of the Cynthia Lynn Sherwin Chair of Research for $30,000. The purpose of his project is to reveal the relationship between abnormal flow stress and endothelial inflammatory response in brain aneurysms. He hopes to reveal what kind of flow stresses in brain aneurysms induce endothelial inflammatory response and utilize the information to improve the prediction of rupture risk.
Kaneko would like the foundation to educate public on the importance of early detection of brain aneurysms as well as knowledge of treatment options and complication risk, and to bridge the general public and medical community.
Good luck to Naoki in his research!