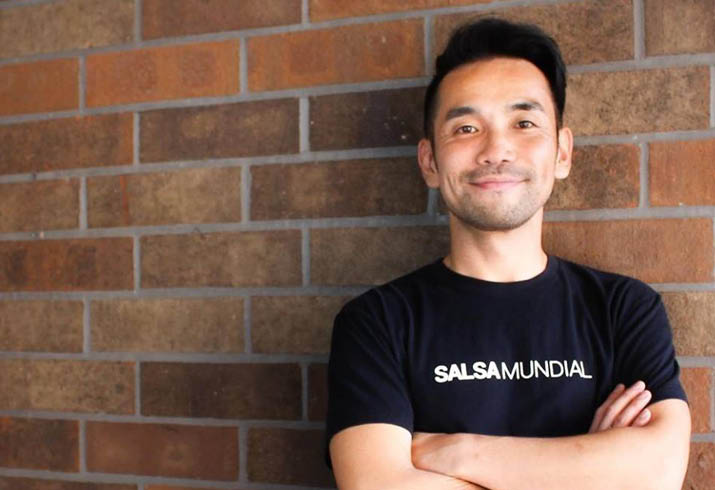 Koji Hosaka received his PhD in Agricultural Biology and Biological Sciences in 2004. After working in Japan for a year, he came to the University of Florida to work as a post-doctoral associate in Dr. Edward Scott's regenerative medicine research group. In Dr. Scott's research laboratory, his research focused on the role of bone marrow-derived hematopoietic stem cells in embryological development and the role of bone marrow-derived endothelial progenitor cells in retinal neovascularization and inflammation. He joined Dr. Brian Hoh's cerebrovascular research group in the Department of Neurosurgery in 2008 for a two-year postdoctoral research appointment. In 2010, he remained in Dr. Hoh's research laboratory as an Assistant Scientist and has been conducting brain aneurysm research and supervising students.
Koji became interested in brain aneurysm research because his research specialties were embryology, stem cell biology and vascular biology. In 2006 he started participating in Dr. Hoh's research group experiments to develop new animal model for brain aneurysm research.
Koji is the recipient of the Debbie Feiger Chair of Research for $15,000 and the BIDMC Brain Aneurysm Institute Chair of Research for $15,000. The purpose of his project is to understand the mechanisms of aneurysm formation, development and rupture, which can lead them to develop new treatments. He hopes that their findings will develop new treatment for brain aneurysm patients.
Outside of work Koji likes to dance, teach salsa and bachata. He believes that dancing has a lot of benefits, such as reducing the feeling of stress, increasing energy levels and improving muscle tone. It is also great cardio as well. He sometimes dances 3 to 4 hours a night.
Best of luck to Koji in his research!