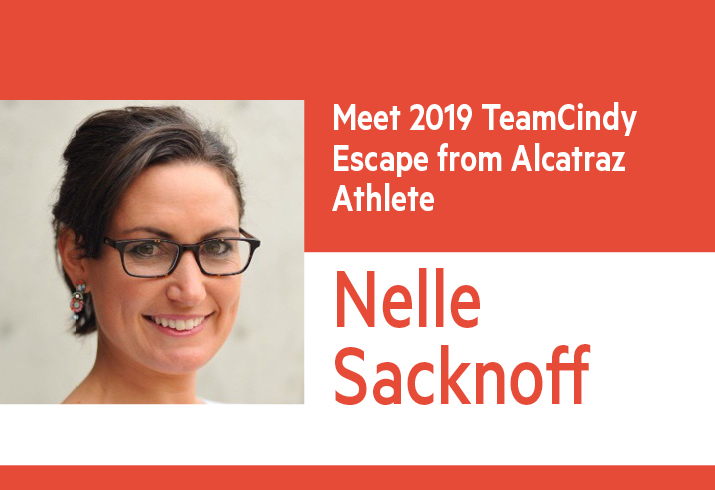 Where are you from, and what is your triathlon experience?
Grew up outside of Boston, live in San Francisco and 2019 Escape from Alcatraz will be my 4th time with a few other Bay Area sprint and Olympic triathlons under the belt.
Tell us…Why TeamCindy? What does the Brain Aneurysm Foundation cause mean to you?
I am inspired by Cindy and honoring her legacy and family by training for this epic challenge and by raising money and awareness for the brain aneurysm foundation to save lives through research, education and building a growing healthy community.
What are you most excited about, and most nervous about for the 2019 Escape from Alcatraz Triathlon?
I'm most excited about training more consistently to get a PR and further beat my time! And have fun!
A fun fact about me is…
I love to travel and have been to 37 countries!