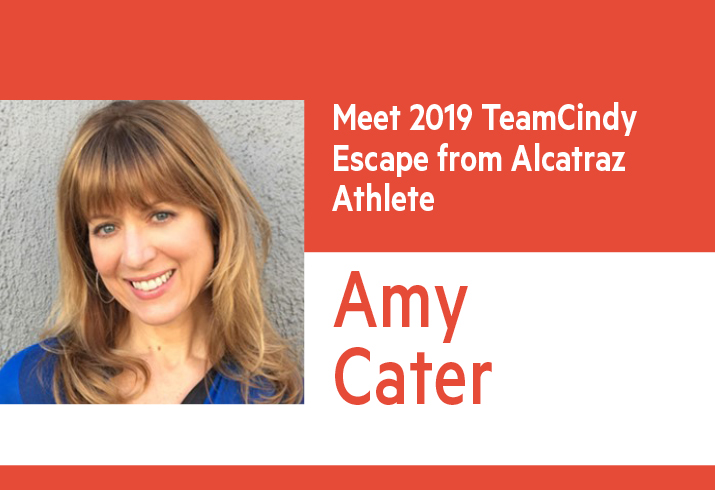 Where are you from, and what is your triathlon experience?
Originally from the Southeastern U.S., I moved to San Francisco in 2015, and soon joined Golden Gate Triathlon Club as a way make friends and test my mettle with the sport of triathlon. I've chalked up four Olympic distance triathlons in the past two seasons, including Wildflower and XTERRA Lake Tahoe.
Tell us…Why TeamCindy? What does the Brain Aneurysm Foundation cause mean to you?
As part of the triathlon community, I was so moved by Cindy's story. It seems unimaginable that someone so young, healthy and strong as Cindy could be struck down so suddenly and tragically and without warning. Racing with TeamCindy inspires me to honor the spirit of Cindy as a fellow triathlete and raise awareness and funding for critical research to end the devastating effects of brain aneurysms.
What are you most excited about, and most nervous about for the 2019 Escape from Alcatraz Triathlon?
Escape from Alcatraz is one of San Francisco's most iconic sporting events and racing with athletes from all over the world will be huge thrill! But the part of the race that I'm most excited about is the same that I'm most nervous about: jumping off a perfectly good boat with 2000 people into the frigid water of SF Bay!
A fun fact about me is…
I worked at Disney World as the character Pluto (Mickey's trusty pup) for a summer during college!