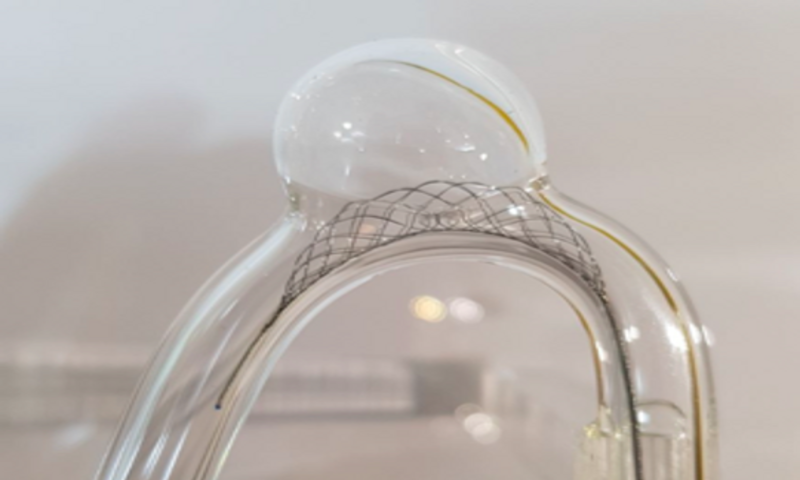 Before aneurysm surgery involving a device that evokes images of a Romanian gymnast, Maria Cram blamed her somersaulting stomach and vaulting headache on food poisoning.
"I was throwing up… My head felt like it was going to split in half," said the 53-year-old Palmdale woman in a phone interview from a Thousand Oaks intensive care unit. "I told my husband I have to go to the hospital."
When doctors at Palmdale Regional Medical Center found a ruptured blood vessel in her brain, she was helicoptered to the stroke center at Los Robles Health System.
Read the full story here.
Tom Kisken, Ventura County Star