Join us for the 20th Annual Arterial Challenge 5K Run/2.5K Walk for Brain Aneurysm Awareness! Meet with other brain aneurysm survivors, remember and honor a loved one, support brain aneurysm awareness and research, and enjoy a wonderful day at DCR Castle Island in Boston. 
---
Registration 8:30 – 9:30 
Run 10:00 am | Walk 10:15 am 
Adult Registration Fee: $35 | Children 12 & Under Registration Fee: $15 
*T-shirts guaranteed only if Registered by 10/8/21
---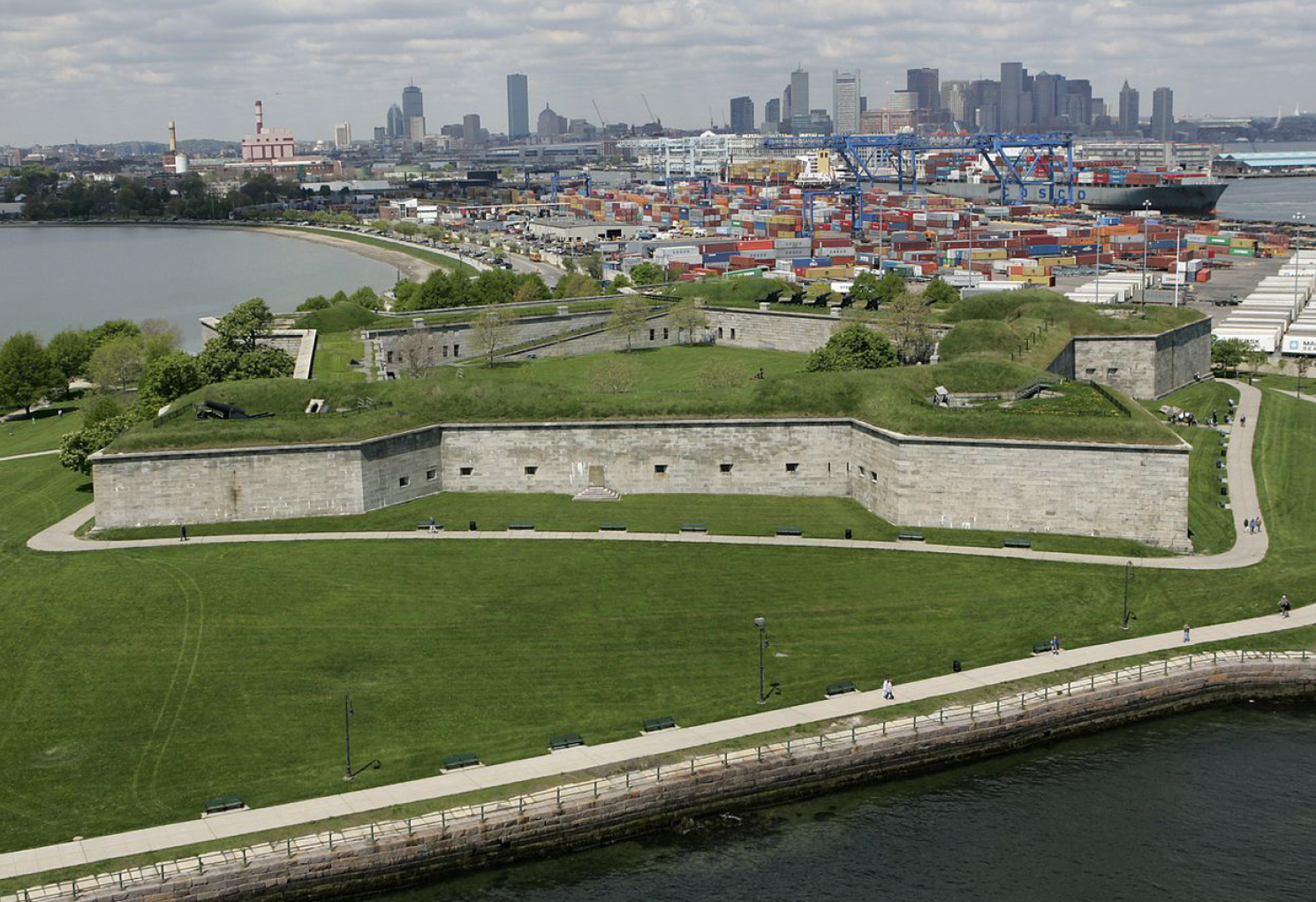 Come join the fun in 2021!
---
To make a donation to the event by check, please click here to download the form.
For more information or to volunteer in helping with the planning,
organizing and fundraising activities for the event contact:
Brain Aneurysm Foundation
office@bafound.org
(781)826-5556